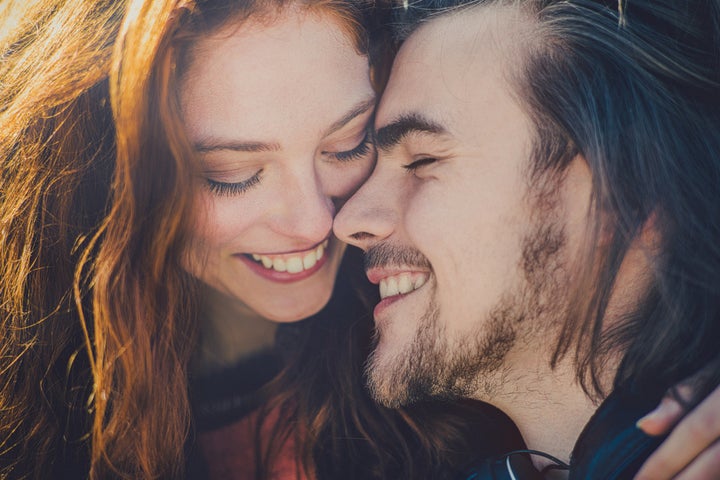 Your wedding day might be one of the most memorable events of your life. You will be flying high in happiness because you will spend the rest of your life with your partner. However, you will soon notice that maintaining a happy marriage will take a lot of work. You will need to make an effort and a commitment to make sure that your relationship will last a lifetime, as you promised during your wedding vows. For that to happen, you need to work on the solid foundations that will help your marriage.
Bonding
Remember that your spouse will be your lifelong partner. When you decide to marry your beloved, you must be ready to give them all of your attention, care, and support you can provide. Even if you start to have kids or flourish in your respective careers, you must never let your partner feel that you are not fulfilling your wedding vows. Consider setting aside one day every week to eat at your favorite restaurant. You will also find that creating new experiences will be beneficial in a marriage. If you have kids, you can spend time with them in your living room. You should never let your partner feel like he or she is alone. Bonding moments will strengthen your relationship with your husband or wife, which will be beneficial for your family.
Planning
A lifelong commitment will not be a joke. You will have to remember that you are also responsible for another person's life, not just your own. If you decide to wing everything you have to do, you will end up in an unhappy marriage. You will need to make plans for everything, from a vacation trip to raising a child. Your parents will be your most trusted advisors since they already have experience in how to maintain a marriage. Start paying for insurance or education coverage for your kids. You will then have to make adjustments with your taxes by making the transition from single to married. Planning prevents you from getting into debt or encountering unexpected expenses. You will find yourself in an unhappy marriage if you and your partner are in debt.
Communication
You will inevitably encounter problems during your relationship. There will be sleepless nights filled with heated arguments over things that you will likely forget in the morning. Fortunately, airing out your opinions and your feelings will be beneficial for your relationship. Being able to talk about your issues will allow you to get comfortable with your partner, especially when you start suggesting solutions. If you notice that your problems are getting worse without any point of resolution, you should consider seeking couples therapy in Draper.
Patience
You are already aware that not everything about marriage is happy. You will encounter problems that might seem difficult to get past through. You might feel like you are on the verge of giving up, but it is the moment when you need to hang on more than ever. Patience …