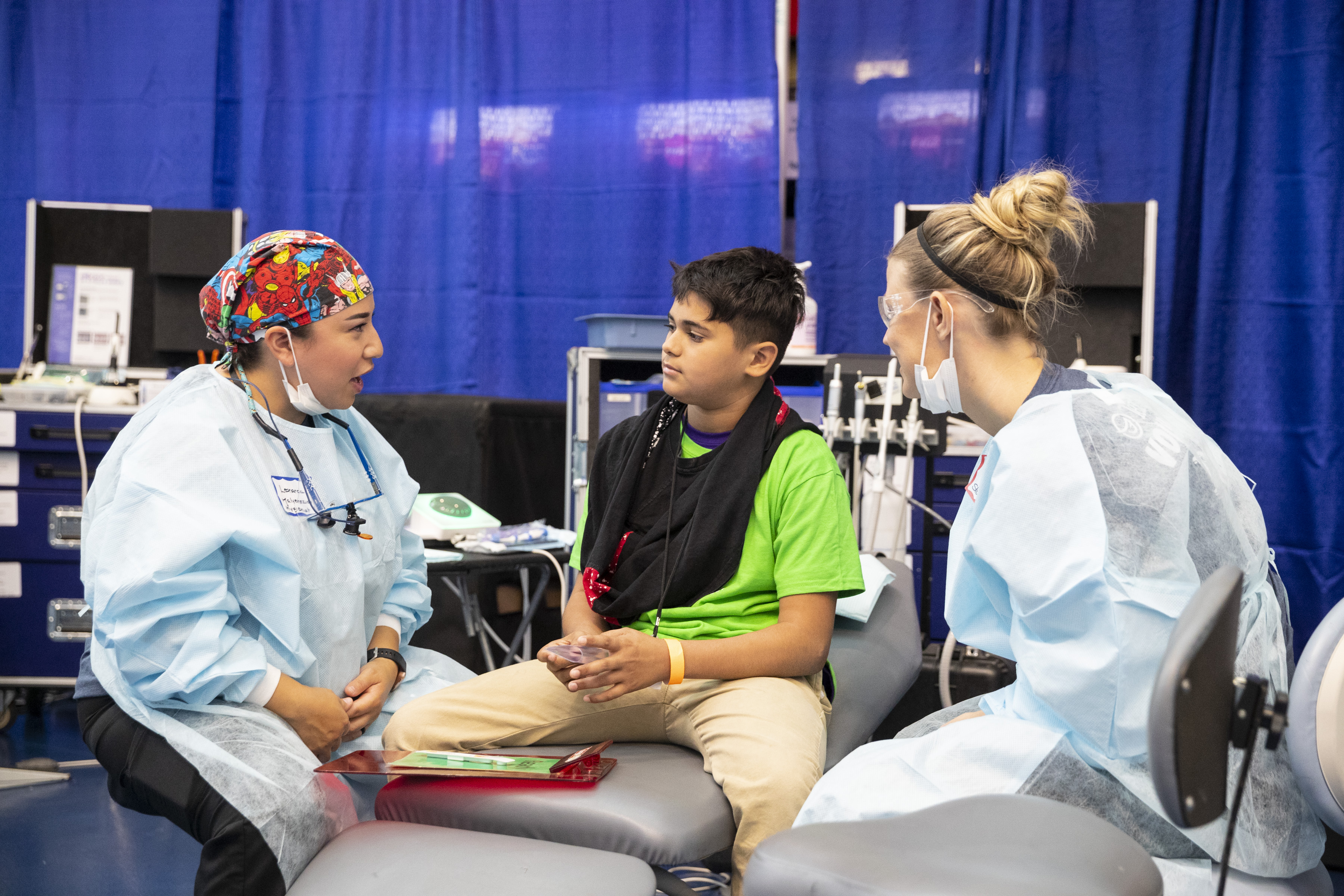 Have you always been keen on knowing how you could help the healthcare industry? According to a study by the Johns Hopkins Center for Civil Society Studies, there are about 140 million healthcare volunteers across 37 countries who feel the same way.
There are lots of avenues for inexperienced yet concerned individuals to volunteer and contribute to a health-related cause. Here are some of the most common ways.
Clinical trials
Perhaps the easiest way is to volunteer for clinical trials. From California to Miami, there are lots of paid clinical trials that need healthy volunteers who can help them hone new techniques and develop medications. These trials are guaranteed safe and accommodate individuals, regardless of age, gender, or health status.
Blood donation
Each year, approximately 4.5 million Americans will need blood. This is more than enough reason to donate blood at the nearest medical facility. Not only does donating blood help the recipient, but it also helps the donor maintain a healthy heart and liver, lower the risk of cancer, and prevent hemochromatosis or excess absorption of iron in the body.
Vaccination drives
Vaccine hesitancy is a hot topic in the world today, but this doesn't discredit the fact that people, especially children, need it to prevent certain sicknesses. As a volunteer, you can help curb this hesitancy by joining vaccination missions. Participate in information drives and help ease parents and children by providing insightful vaccine facts and records.
Medical missions
Of course, you're not expected to execute medical roles like taking vital signs or dressing wounds on these trips. But if you're comfortable with public interactions, you can take a census to gather useful health-related data that can help in developing local health policies, or speak to a crowd about prevention of any rampant illness in their area.
Soup kitchens
While soup kitchens and food pantries don't readily help the healthcare industry, they greatly assist in curbing malnutrition and hunger, which are essential issues for the industry, as well.
If you know how to cook, you can expand this knowledge by learning what kinds of food are nutritious. But if you don't, you can contribute money or hold a fund drive for the same cause.
Pediatric care
Volunteering in pediatric hospitals can be fun if you love keeping children company. You can assist in organizing fun and interactive programs that help uplift the spirits of children with terminal illnesses. These programs can range from reading storybooks, staging short plays, or playing fun games in groups. You can also donate toys and books.
Peer support
Sometimes, local communities and health organizations find volunteers to train and become mentors in a peer support group. Through engaging activities and supportive communication, you become capable of easing members of the community who are coping with mental health conditions, or who have just survived a natural calamity or experienced a personal crisis.
Hospital duties
The most straightforward assistance you can provide health institutions is to serve as an administrative staff for them. Lending a hand in clerical tasks such as encoding data, handling medical appointments, and directing traffic inside a hospital, can help healthcare workers focus more on saving lives and caring for patients.
Whether you're a student taking a gap year or you've recently retired but can still help, there's always ample room for health volunteers in communities across the country, so don't be shy to ask.
Meta Title: Lend a Helping Hand and Volunteer to These Health-Related Causes
Meta Description: If you have enough time to spare, the healthcare industry can always use the extra pair of hands. Here's how you can help even without medical expertise.
Tags: