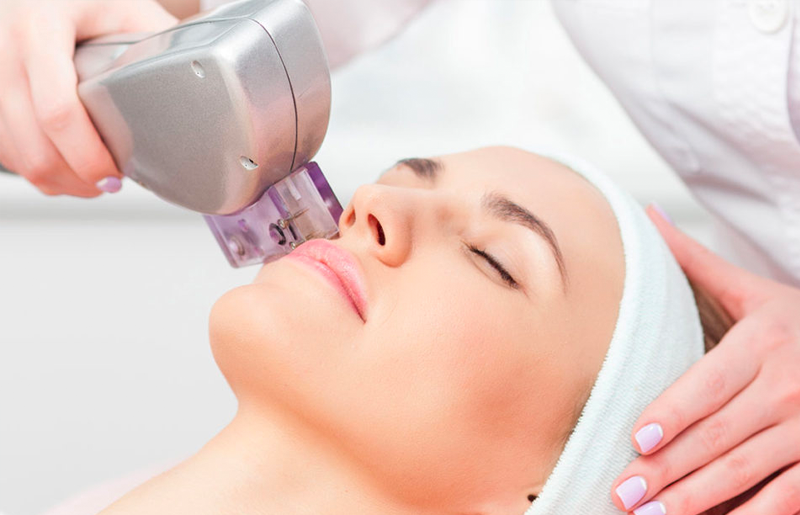 What aesthetic treatments do you know? Most aesthetic treatments help improve your appearance, including eliminating the effects of aging. The techniques are also essential in promoting your health and life quality. However, you need to work with a professional to enhance your results and prevent complications. Modern Aesthetica provides quality and advanced aesthetic treatments to boost your wellness. Here are among the aesthetic treatments you might want to try
Anti-aging
Aging is the reason most people seek aesthetic treatments. Anti-aging treatments help slow down your aging by reducing and eliminating the effects of aging.
Anti-aging treatments reduce the appearance of lines and wrinkles on your face to restore your youthful look. The therapies promote collagen production, encouraging skin rejuvenation. They may include the following;
· Microneedling
· Cosmetic injections
· PDO thread lift
· Kybella
· Body booster
· Botox facials
· PRP facials
Vaginal revitalization
Sexual wellness is critical for a healthy and fulfilled life. Hence you need to enjoy sex.
Vaginal revitalization is a technique to enhance and promote vaginal health and sexual function. Usually, with age, your vagina may develop various issues such as vaginal dryness, pain during intercourse, or vaginal laxity.
These vaginal issues also develop due to menopause due to the declined estrogen levels.
O-Shot is a non-surgical treatment for vaginal revitalization. It has platelet-rich plasma (PRP), which consists of high levels of platelets.
The platelets are responsible for controlling bleeding, but they also have growth factors and special cells that enhance new cell regeneration and tissue damage repair.
Your provider administers the O-Shot into your vagina to promote healing and new and healthy vaginal tissue regrowth. The growth factors in PRP also stimulate collagen production and improve blood circulation, promoting vaginal strength and elasticity.
Body sculpting
If you do not like your body shape and exercise and diet are not doing you justice, body sculpting might help. Body sculpting helps enhance your body shape and tone.
There are various types of body sculpting, and your provider helps choose the treatment that will give the best results.
Body sculpting involves minimally invasive procedures that help eliminate excess body fat. Unlike what you may presume, body sculpting is not a weight loss procedure, and you might still want to have a weight loss program for successful results.
Skin Care
The skin can tell a lot about you, including your health. As much as it offers protection to your inner body from harm, it also needs care to help enhance its function.
The skin is also prone to damage and infections, which affects its appearance, not forgetting the effects of aging.
Skin Care treatments focus on enhancing skin rejuvenation to promote health and appearance.
Hormone replacement therapy
Usually, as you get older, your sex hormone levels decline, which harms your life. Hormone replacement therapy helps restore the hormones improving your body functions. You can benefit from this treatment if you are in menopause to help you live a quality life.
Whatever aesthetic problem you want to address, your provider works with you to provide the specific treatment you need for your beauty goals. Contact Modern Aesthetica today to have your consultation.